Know God | Find Freedom | Discover Purpose | Make A Difference
Bridge Church exists to love authentically, accept wholeheartedly, and teach the uncompromising truth of God's Word. We are a nondenominational, spirit-filled, multi-ethnic church rooted in Jesus Christ, seeking to make a Kingdom impact where He has planted us. Jesus is the reason why we gather together as a community and why our lives are radically changed for the better. We believe ministry should be fun and exciting with the ultimate goal of building relationships that change lives & cities. We believe in empowering and developing strong spiritual leaders and we are convinced that the local church is the vehicle God uses to do it. God's church is the hope of the world!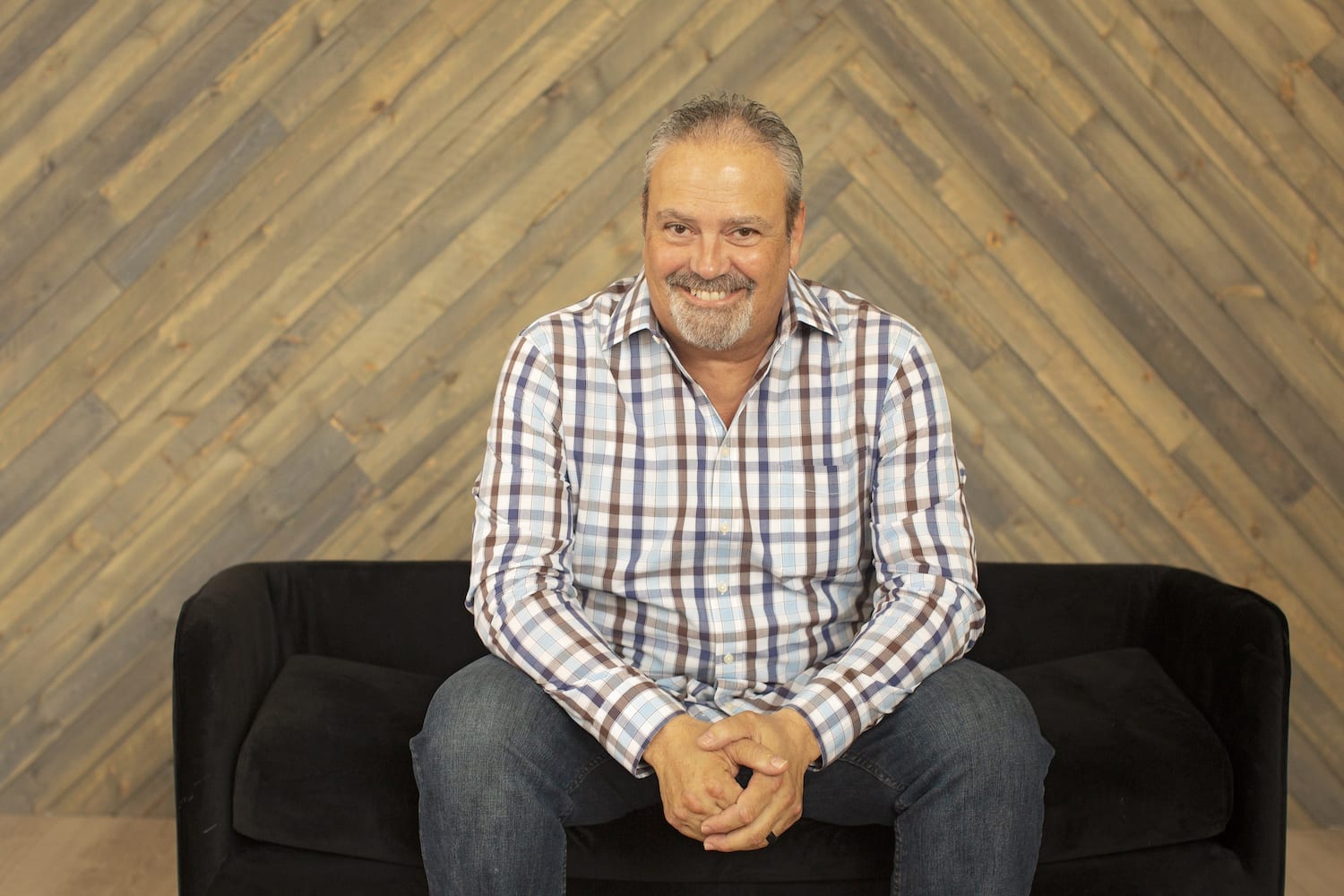 DAN RASHID
Lead Pastor
Email Pastor Dan
As the primary teaching pastor of Bridge Church, Pastor Dan has a passion for unpacking the spiritual truths of the Bible. He has served under dynamic pastors as minister, children's and youth pastor, teacher, church planter, as well as in many other ministry leadership roles. He is a graduate of Cottonwood School of Ministry in Los Alamitos, CA as well as The Kings University in Van Nuys, CA. He was ordained in 2006 as a minister of the gospel.
Before pioneering Bridge Church, Pastor Dan was an entrepreneur in the construction industry for 20 years. "On November 11, 1995 I was overwhelmed by the love of God on a Men's Retreat!" That very day Pastor Dan's life was forever changed as he dedicated his life to his Lord and Savior, Jesus Christ. From there, he began to actively seek Godly wisdom. "I can say without a doubt that Jesus saved my life! God has made my purpose perfectly clear." In 2000, God called him to preach the gospel of Jesus Christ and he has faithfully done so ever since. Pastor Dan is called to seek the lost, equip the found with the practical Word of God, and empower leaders.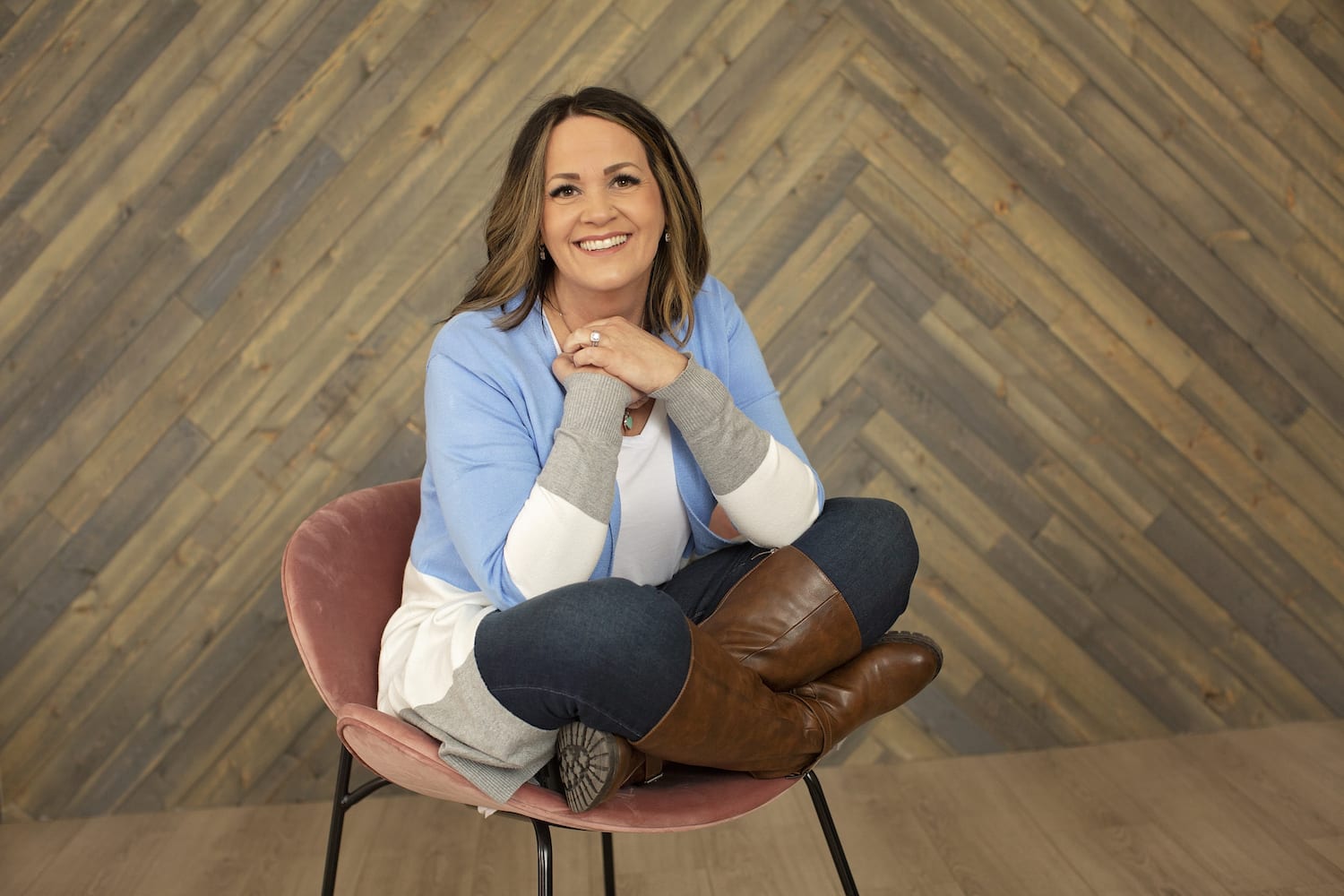 MICHELLE RASHID
Lead Pastor
Email Pastor Michelle
Pastor Michelle oversees First Impressions, Youth Internships Education & Training, and Outreach ministries. She passionately preaches the gospel of Jesus Christ using biblical principles combined with real-life applications. She believes in loving uncompromisingly and living authentically.
At the age of eighteen, Michelle was compelled by the Lord to come forward and accept Him into her heart during a Christian concert. "Every time I have been touched by God in my life, it has been through a tsunami of His grace. That's why we believe so strongly in the grace message." Michelle's teenage years were some of the most difficult of her life and after experiencing true love and acceptance in God, she gained a heart for teenagers. She first stepped into ministry by serving as a youth pastor for fifteen years. She earned her degree in Biblical Studies at Cottonwood School of Ministry, having graduated in 2004. Then God led her and her husband to start a church of their own in Utah. She is her husband's biggest fan and cheerleader!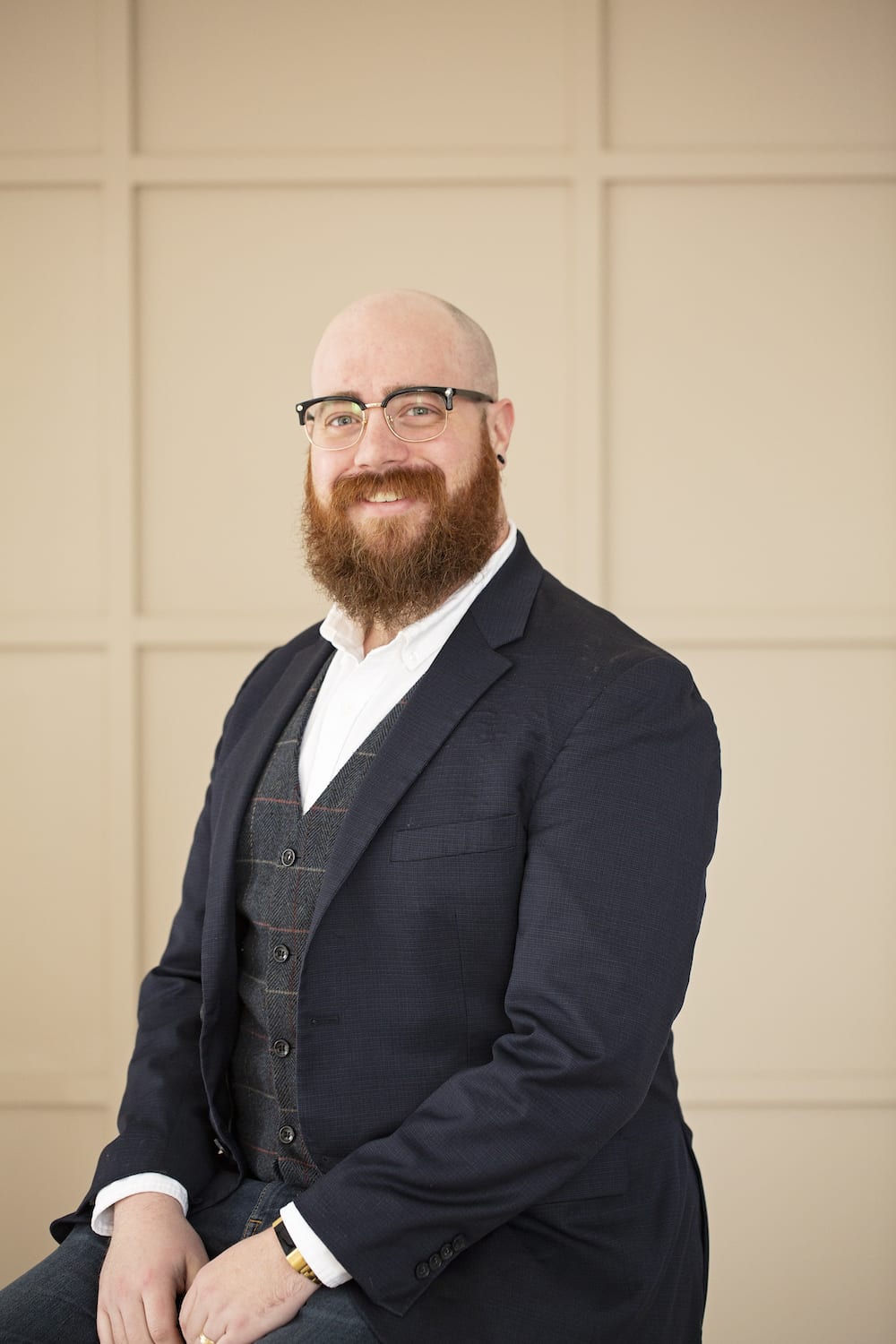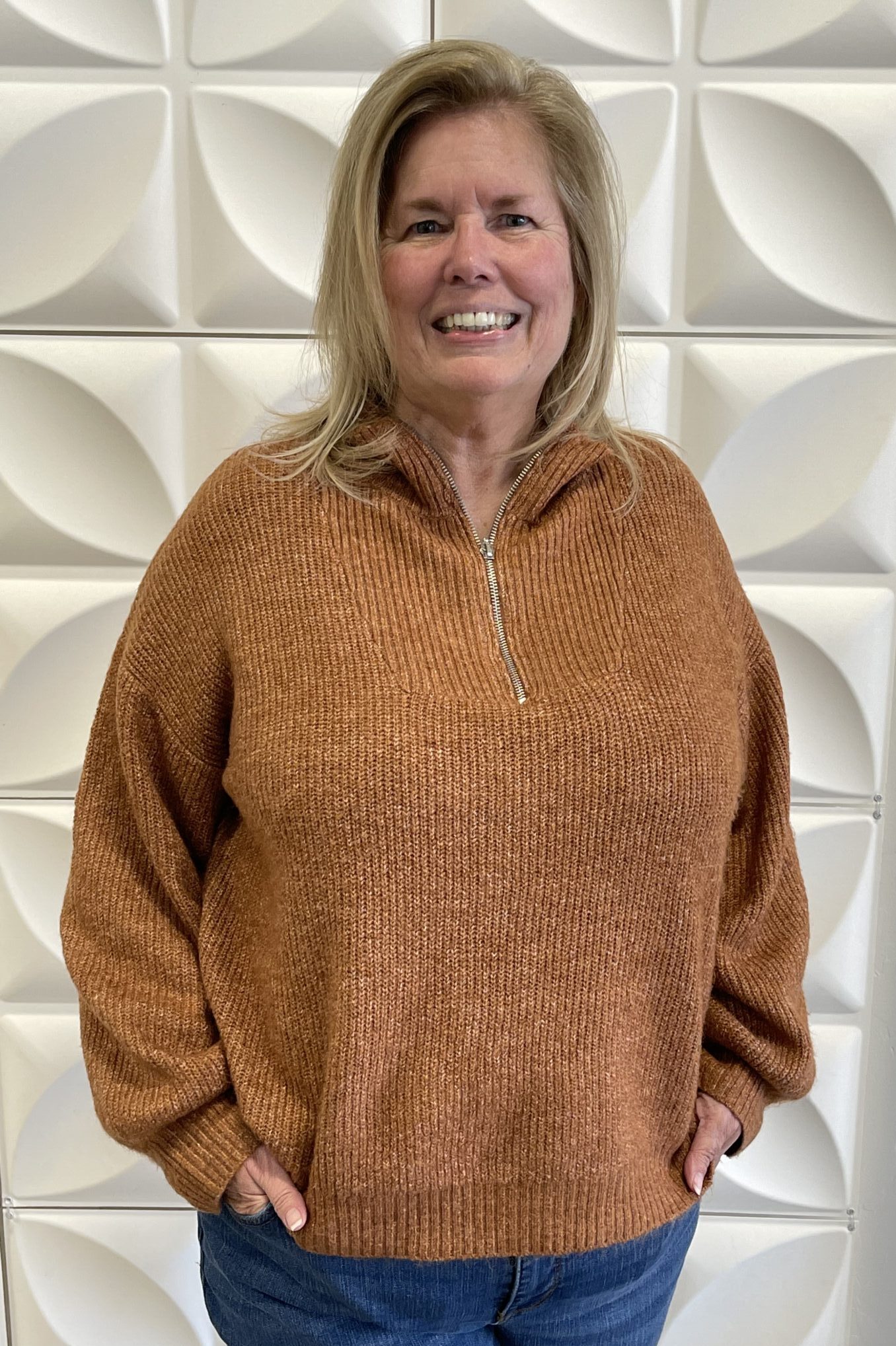 PATTY KAPERA
Prison Ministry & Care Ministry
Email Patty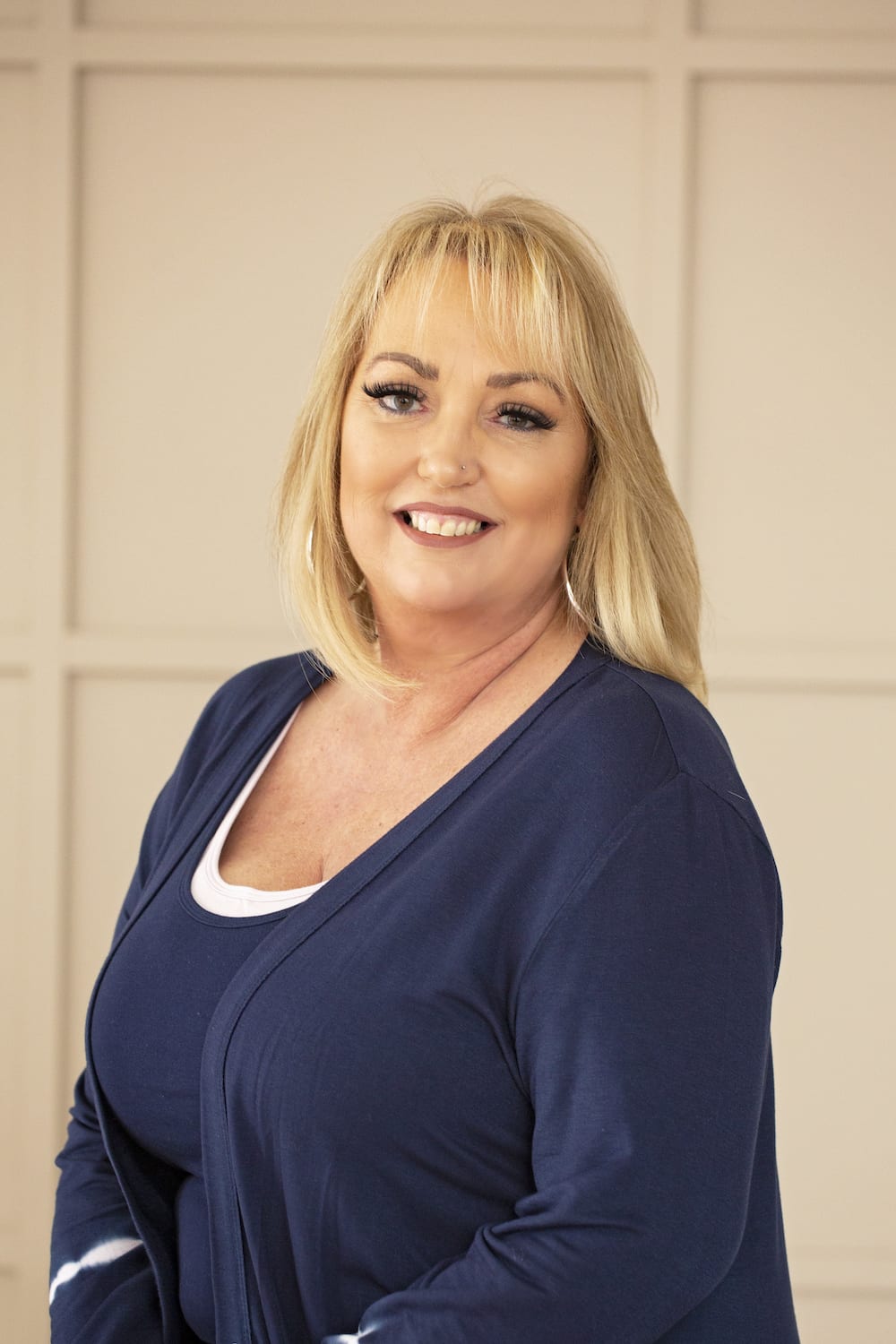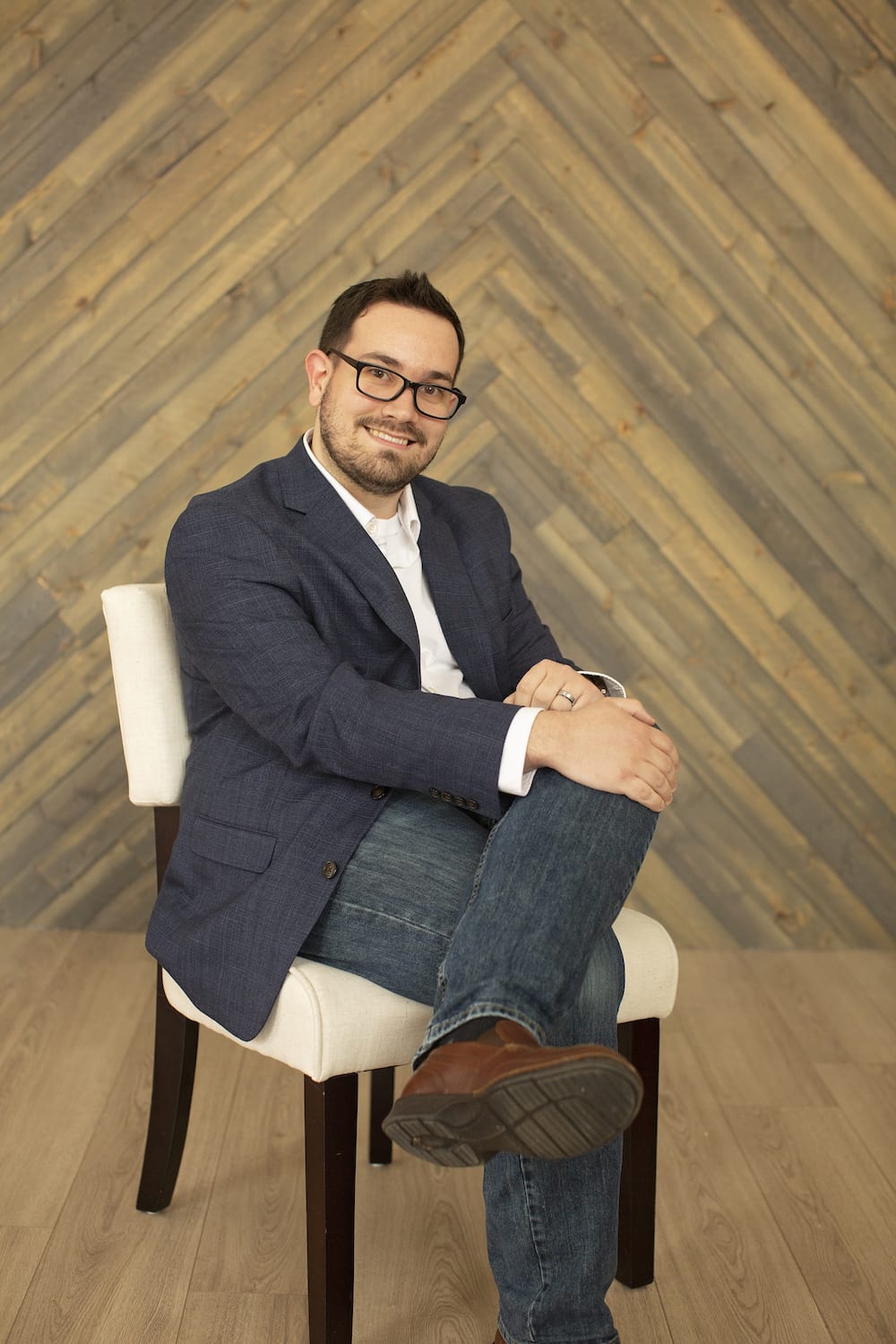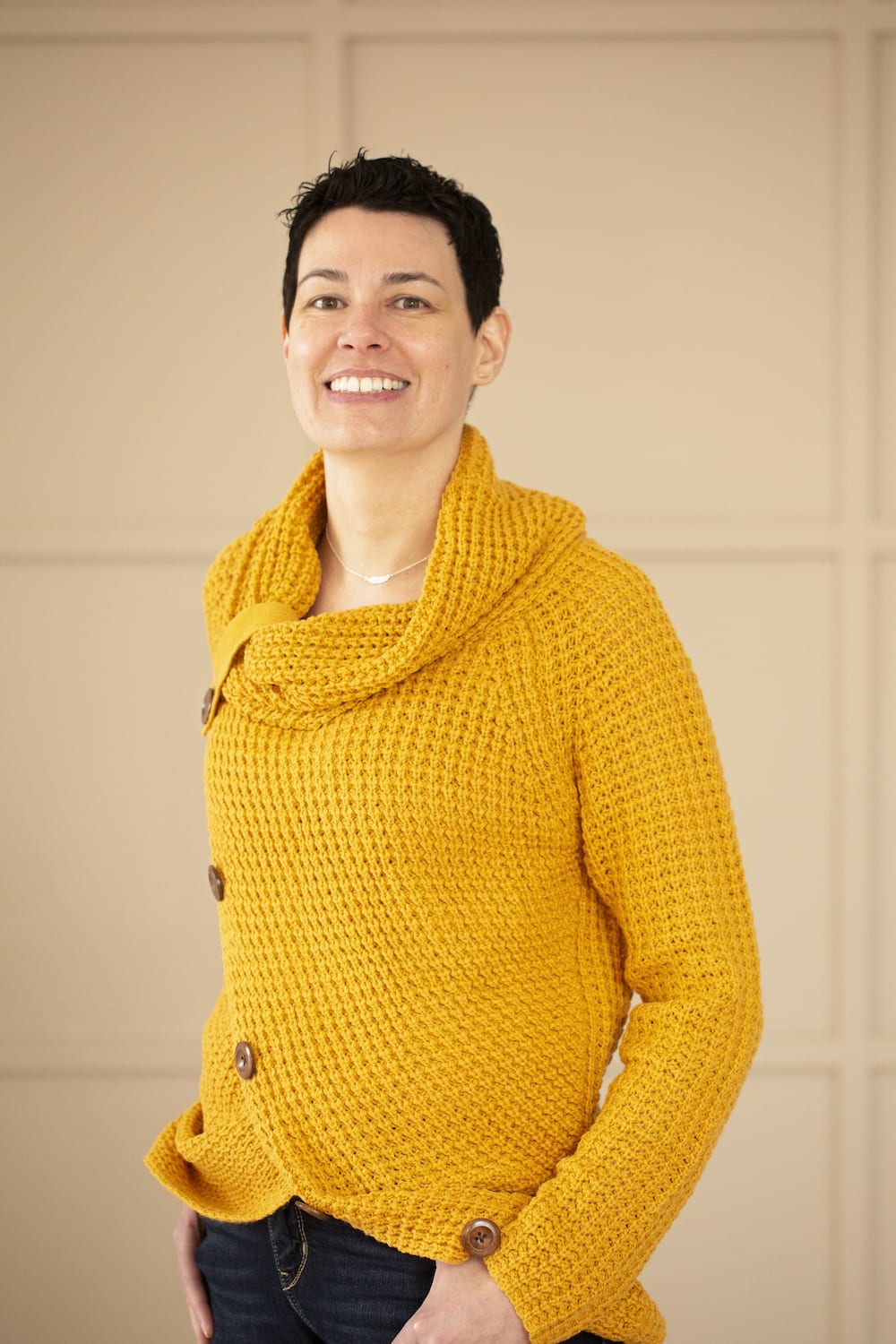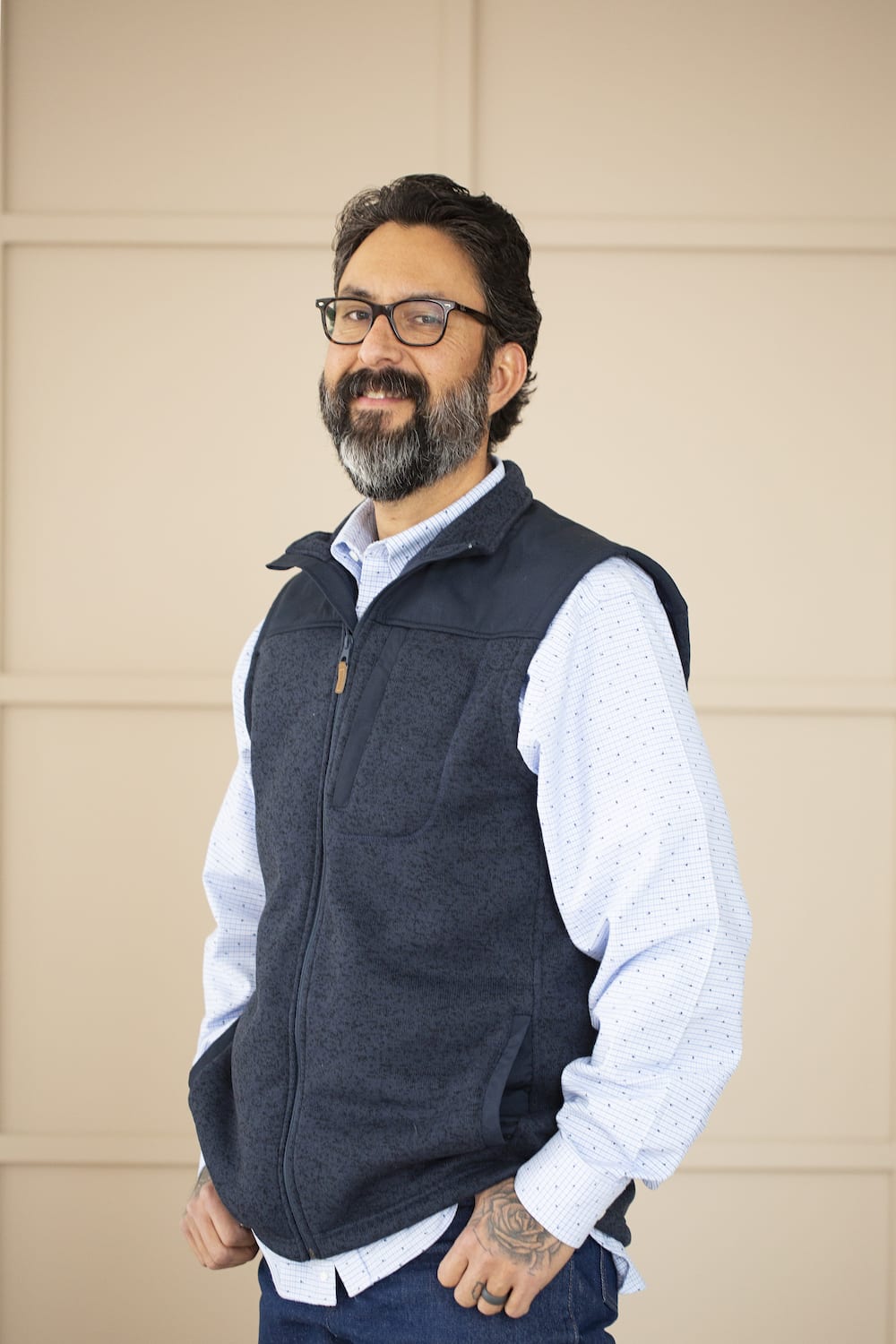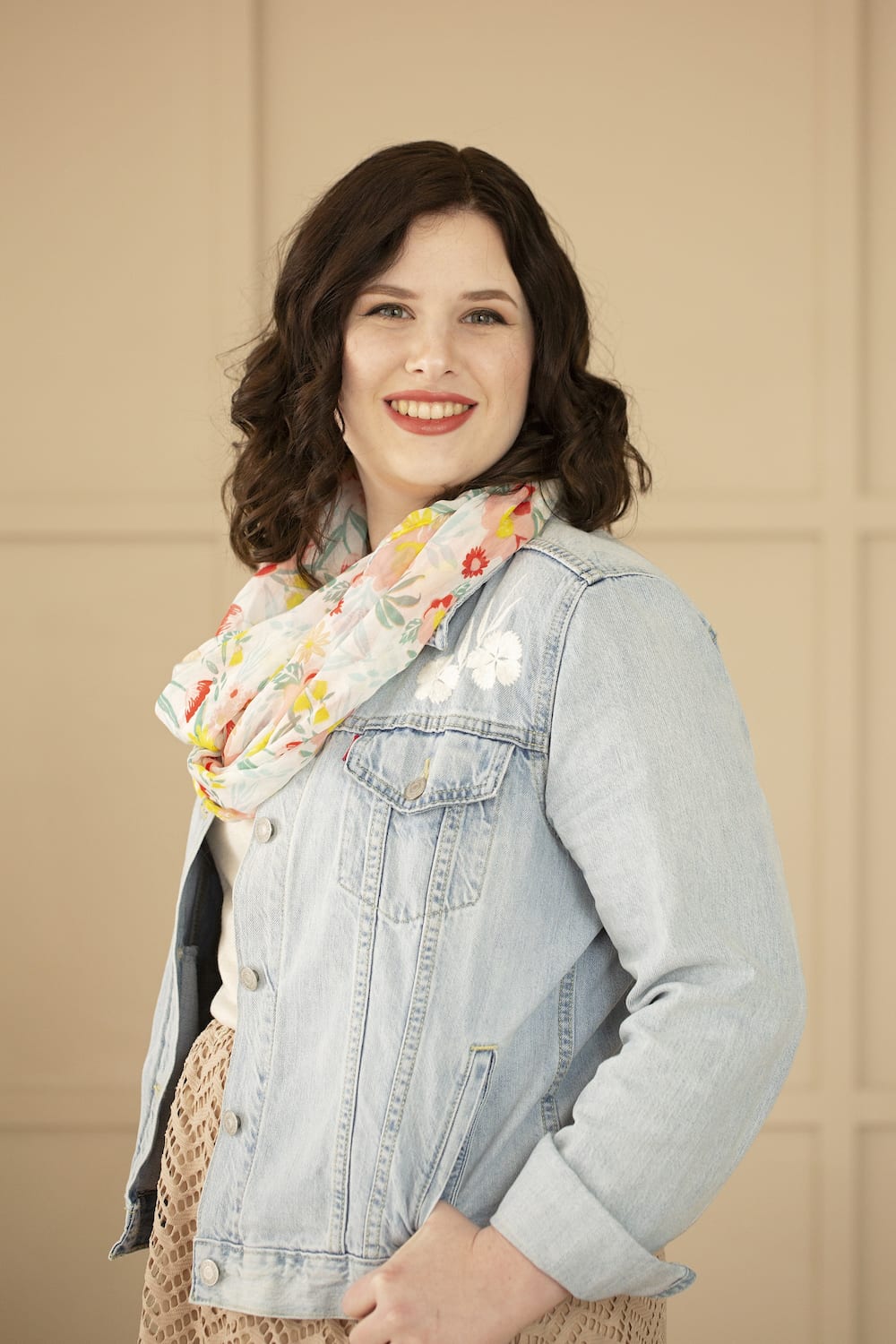 The Trinity
We believe that there is one God, eternally existent in three persons: God the Father, God the Son, God the Holy Spirit. (1 John 5:6-8)
The Deity of Christ
We believe in the deity of our Lord Jesus Christ, His virgin birth, His sinless life, His miracles, His redeeming death through His shed blood, His bodily resurrection, His ascension to the right hand of the Father, and His personal return in power and glory. (1 Corinthians 15:3-4; 1 Peter 2:18-24; John 3:16)
The Bible
We believe the Bible is the inspired, infallible, and authoritative Word of God. (2 Timothy 3:16-17)
Salvation
We believe that salvation is by grace through faith alone. No amount of good works will produce justification before God. We further believe that the manifestation of grace and faith is a holy life expressed through righteous works. (Romans 3:21-30; Galatians 4:4-7; Ephesians 2:8-10)
Baptism of the Holy Spirit
We believe that the Holy Spirit indwells all believers, and through the Baptism with the Holy Spirit, believers are empowered for Christian service and gifted for this service. We believe that the gifts of the Spirit are active and necessary for today, as well as speaking in tongues for personal prayer and edification. (1 Corinthians 12)
Physical Healing
We believe that deliverance from sickness is provided for in the atonement and is the privilege of all believers. (Isaiah 53:4; Matthew 8:16-17; Mark 16:18; John 5:6-14; 1 Peter 2:24)
Return of Our Lord Jesus Christ
We believe in the return of the Lord Jesus Christ and the resurrection of both the saved and the lost, the saved unto eternal life, living eternally in the presence of God, and the lost unto eternal damnation without further opportunity of repentance. (1 Corinthians 15:23; John 14:1-3)
If you haven't visited, we invite you to see for yourself how exciting church can be when the focus is simple and people are free to go after God with passion!