FREEDOM ACADEMY: WOMEN'S PRISON MINISTRY
"I was in prison and you came to visit me … I tell you the truth, whatever you did for one of the least of these brothers of mine, you did for me." (Matthew 25:36, 40) If Jesus were on earth today, would we find Him in the prisons, talking and dining with criminals and outcasts? Of course, we would. He would be there "to seek and to save the lost!"
This is God's heart for prison ministry. We affectionately call this ministry the Freedom academy, where women are set free – free from addiction and transported from light to darkness. We come together to worship, speak the word of truth, and personally minister to those who are hurting. We meet at the prison at noon on Sundays. If you would like to get involved, contact Patty to apply for approval by clicking the button below. We hope you will be encouraged to follow Jesus into the prisons as well as into our community to minister to inmates, former inmates, and their families.
If you're not in a season where you are able to help by volunteering your time & gifts; please consider helping by donating to this special fund in order to help this ministry purchase Recovery Bibles for the ladies in prison with the QR code below!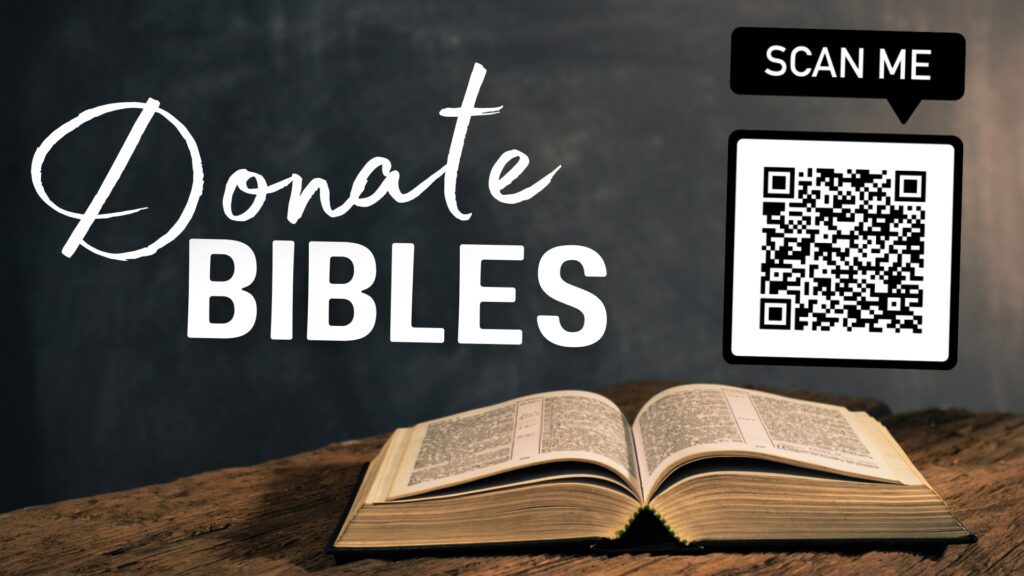 Recovery Bible's are $13 each; $650/case

During Christmastime, we love partnering with The Road Home, a local nonprofit that aids those experiencing homelessness in Salt Lake County and along the Wasatch Front. We collect items to fill gift bags designed to be a blessing to those in need in our community and deliver them to The Road Home just in time for Christmas. You can learn more about all the amazing things they do by clicking the button below.

FACEBOOK GROUP: SALT LAKE CITY CURRENT NEEDS
This is a group dedicated to connecting those in need in Salt Lake City and the surrounding areas with groceries, toiletries, diapers, etc. The Covid 19 crisis hit a lot of families hard and we want to help those who have been affected in our community. You can sign up to help meet needs simply by joining the group on Facebook.
WANT TO GET INVOLVED?
LET US KNOW!