STAY CONNECTED
Here are some resources so you can stay up to date while you're on the go!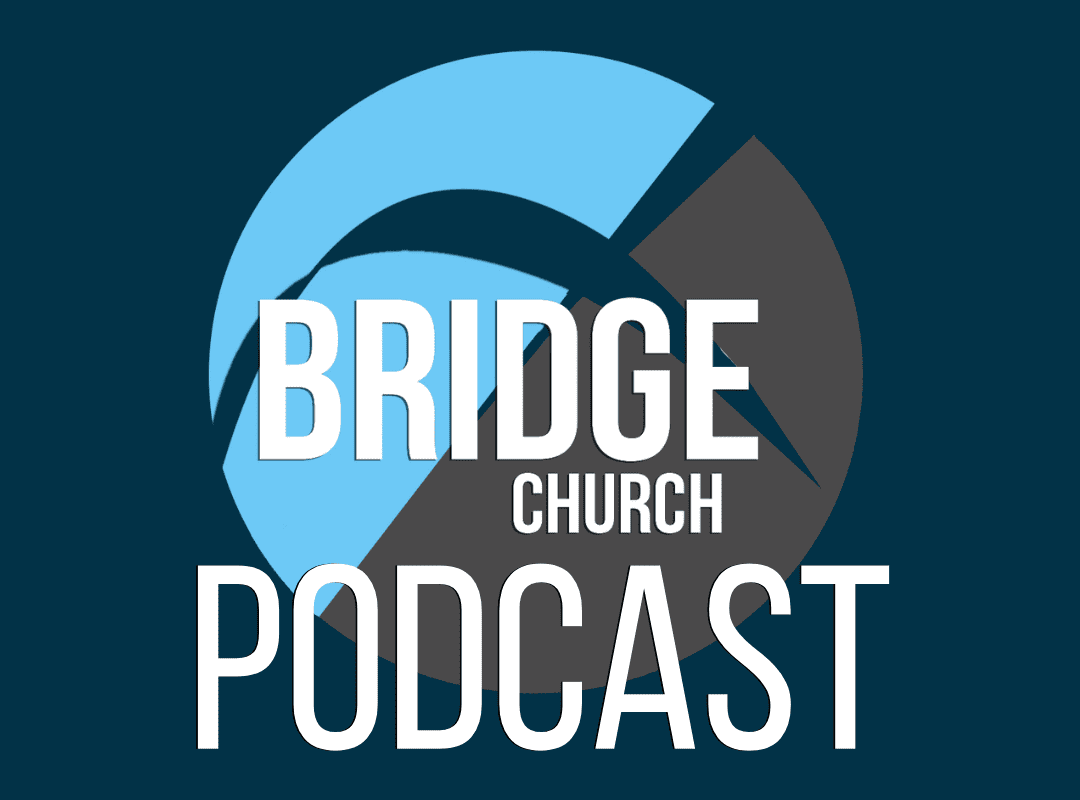 Bridge Church Podcast
We publish every Sunday service in podcast form so you can stay up to date on all our messages!
YouTube Channel
Watch the stream live!
Every Sunday you can find our messages on our Youtube Channel. Don't forget to subscribe!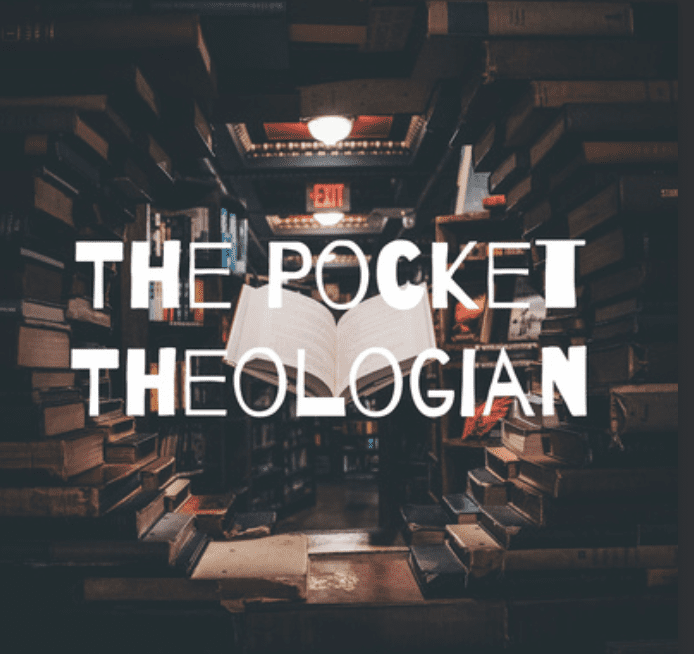 theBridge Blog
You're invited to read up on the latest thoughts from our very own, Chase Rashid, as The Pocket Theologian. Enjoy weekly blog posts spanning in topic from the Trinity to Plato to Canonization, and much more!
Whatever your philosophical flavor… there is sure to be a little something for everyone!