God never intended for us to "grow" through life alone. Throughout the Bible, we see the importance of being in community. In fact, authentic life-change happens in the context of relationships.
Connect Groups are a casual environment. Prepare to be inspired by great teaching, real conversations, good laughs, and great food. Come find your place at Bridge Church, jump into a Connect Group!
Let us not give up the habit of meeting together, as some are doing. Instead, let us encourage one another.
Hebrews 10:25 (GN)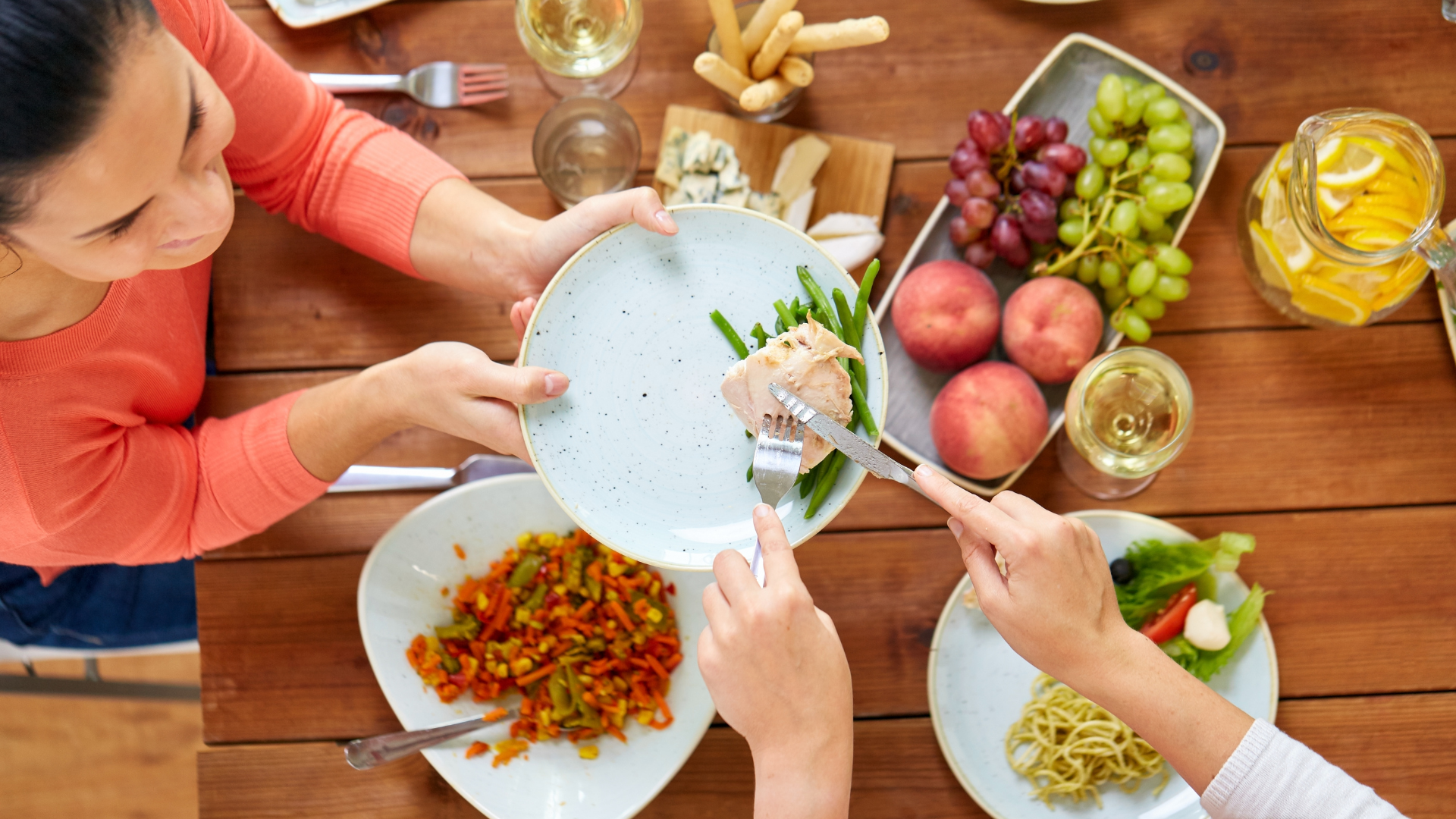 IF:TABLE is a place to gather women around the dinner table and dive deep into real stories and Christ-centered conversations. It's a time for a whole lot of laughter, and maybe a few tears. Yet, you are sure to leave with a glad heart. Full heart. Grateful heart. You're invited to join us as we build friendships that last a lifetime. Our hope is that you feel known and comfy to bring a friend!
Leader: Patty Kapera
Contact: (801) 598-6040
Learn More!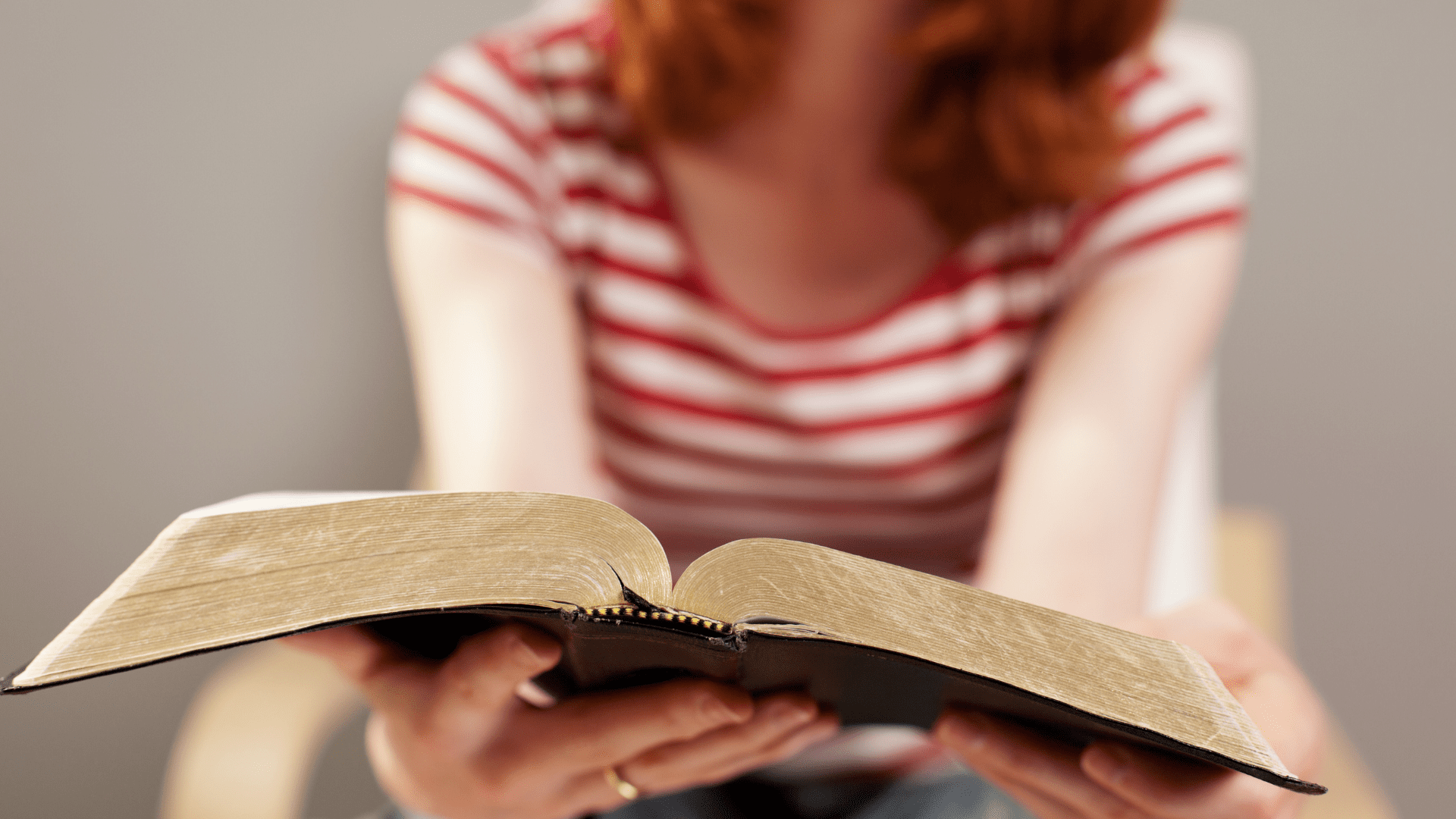 Jesus is inviting us into a deeper and more intimate relationship with Him as we read and study His Word together. Join us for a committed evening of study and friendship as we purpose to learn and grow. Join us at Pastor Michelle's home; feel free to bring a gal pal!
Leader: Patty Kapera
Contact: (801) 598-6040
Learn more!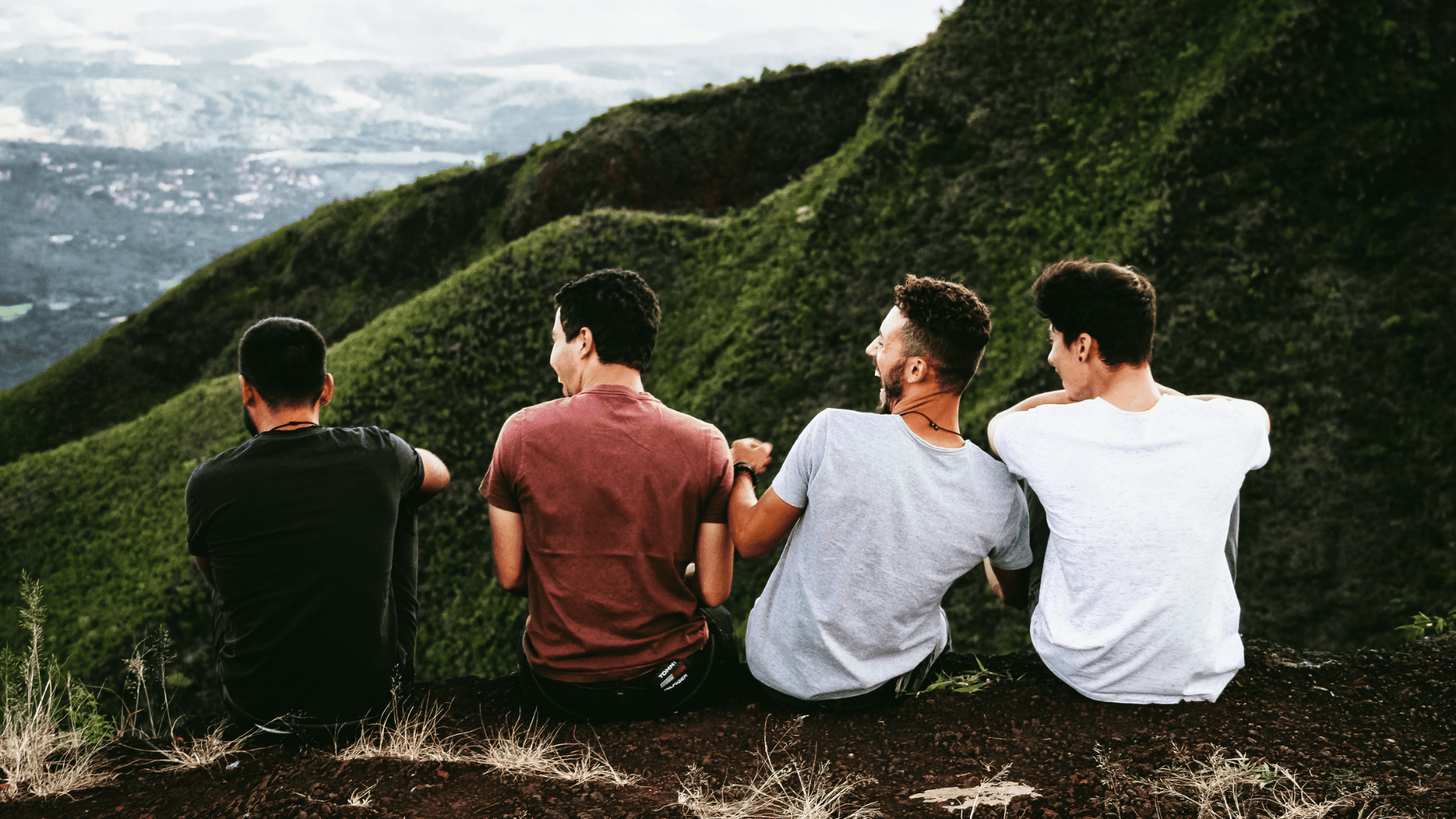 This connect group is about coming together and just being who we are; growing together and learning from each other about God's plan and purpose for us. We'll talk about life and find answers together. True fellowship with no expectations! Men of Purpose is more than a name. It's about intentional worship to the Father and intentional relationship with Jesus. Come get some grub and kick your feet up in the upper room every second Tuesday at 7PM. Proverbs 27:17 (AMP) "As Iron sharpens Iron, so one Man sharpens [and influences] another [through discussion]."
Leader: Pastor Chase
Contact: (760) 713-7843
Learn more!