God never intended for us to "grow" through life alone. Throughout the Bible, we see the importance of being in community. In fact, authentic life-change happens in the context of relationships.
Connect Groups are a casual environment. Prepare to be inspired by great teaching, real conversations, good laughs, and great food. Come find your place at Bridge Church, jump into a Connect Group!
Let us not give up the habit of meeting together, as some are doing. Instead, let us encourage one another.
Hebrews 10:25 (GN)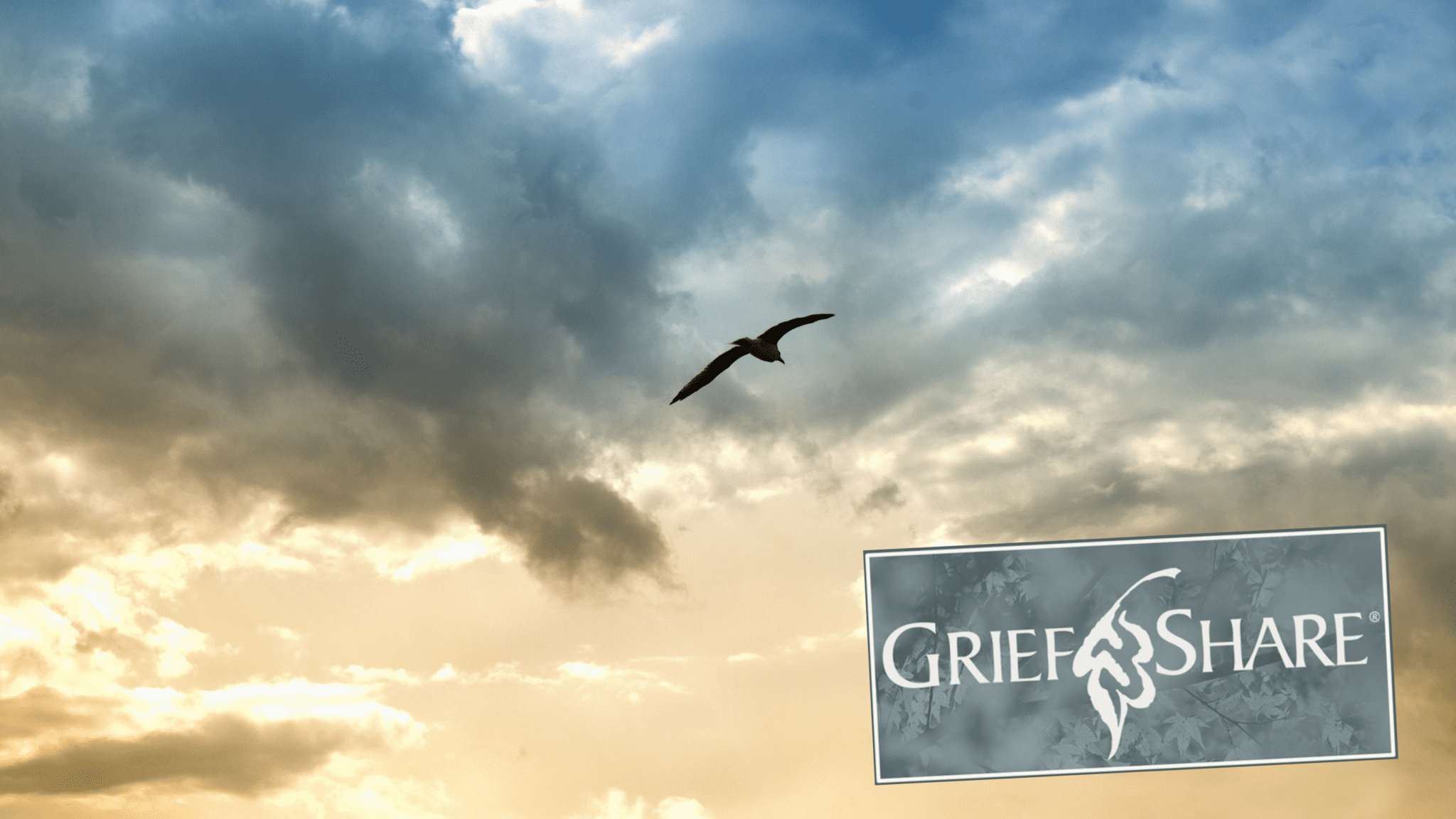 This connect group meets at Bridge Church every Friday at 7PM. GriefShare is a friendly, caring group of people who walk alongside you through one of life's most difficult experiences. You don't have to go through the grieving process alone!
Leaders: Pastors Dan & Michelle Rashid
Contact: (801) 898-1054
Learn more!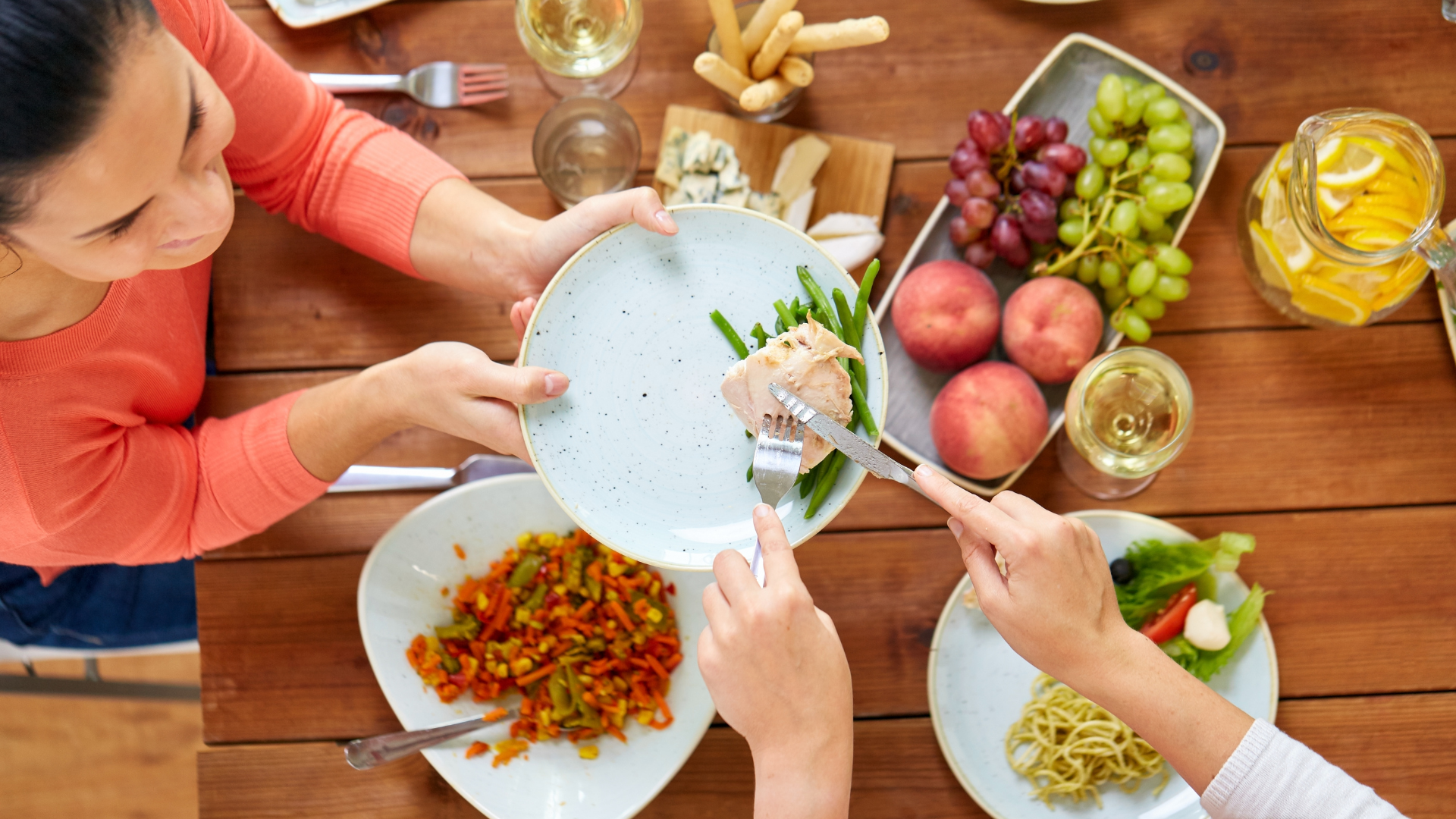 IF:TABLE is a place to gather women around the dinner table and dive deep into real stories and Christ-centered conversations. It's a time for a whole lot of laughter, and maybe a few tears. Yet, you are sure to leave with a glad heart. Full heart. Grateful heart. You're invited to join us as we build friendships that last a lifetime. Our hope is that you feel known and comfy to bring a friend!
Leader: Pastor Michelle
Contact: (801) 391-6969
Learn More!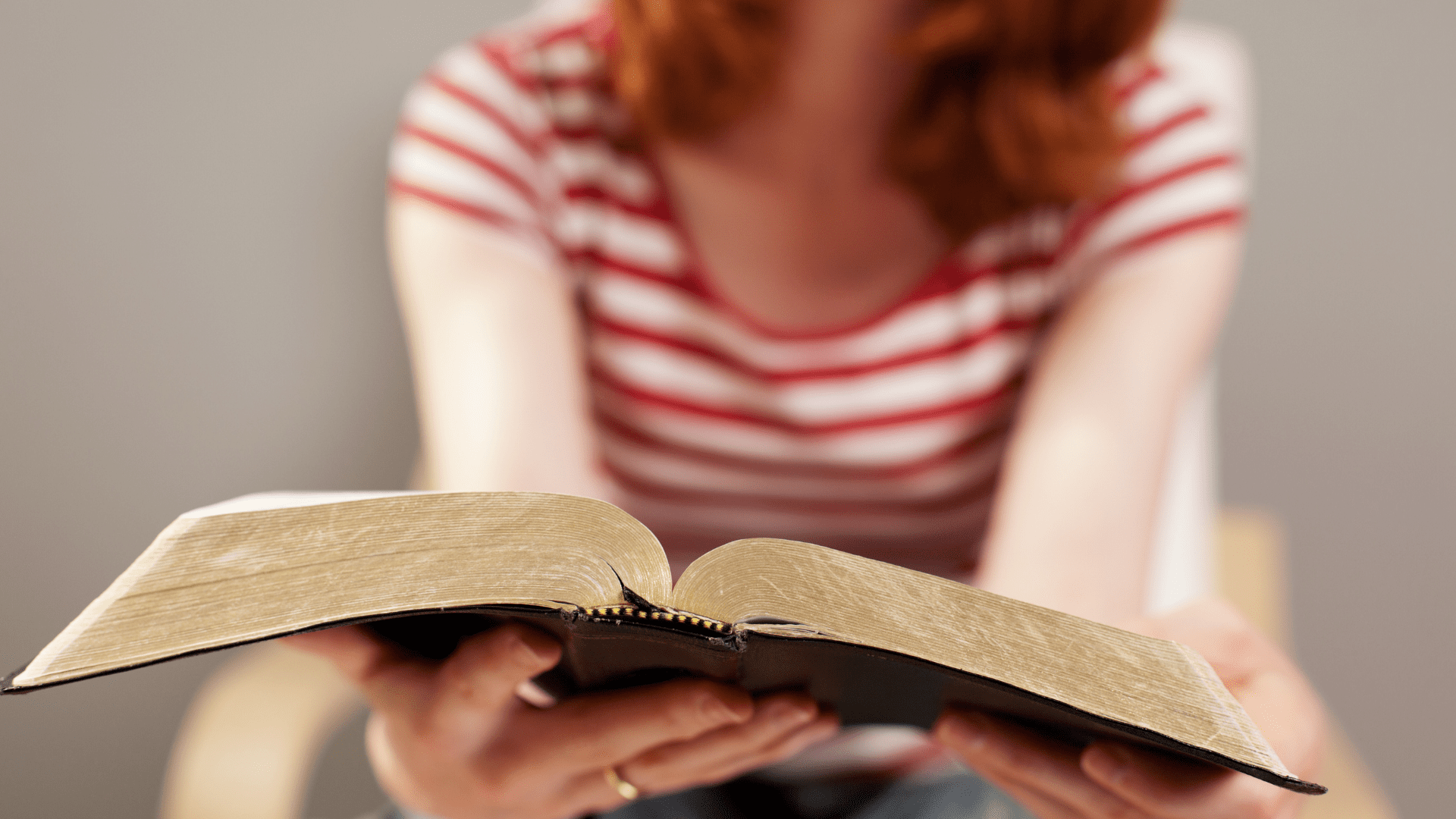 Jesus is inviting us into a deeper and more intimate relationship with Him as we read and study His Word together. Join us for a committed evening of study and friendship as we purpose to learn and grow. Join us at Pastor Michelle's home; feel free to bring a gal pal!
Leader: Pastor Michelle
Contact: (801) 391-6969
Learn more!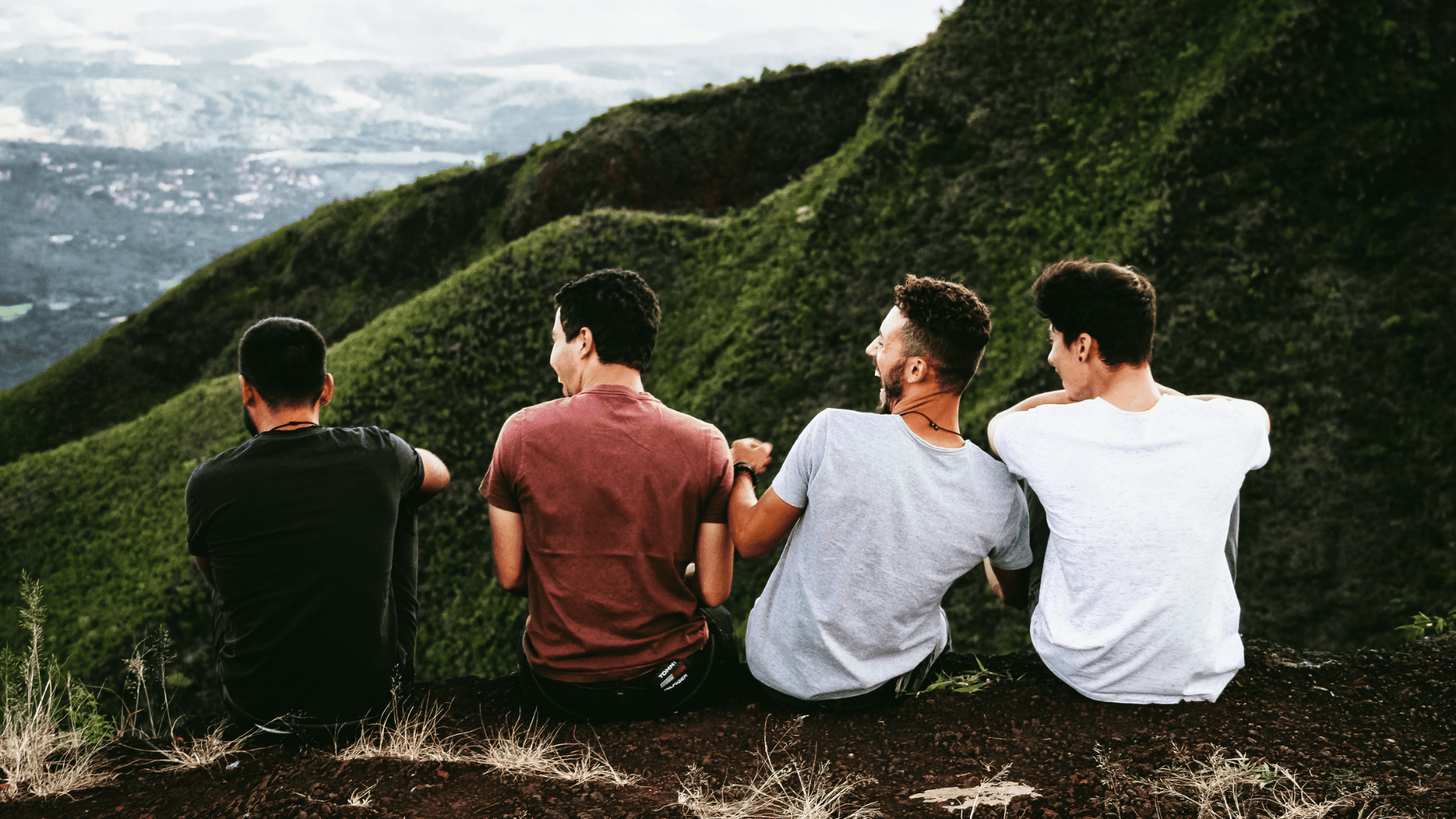 This connect group is about coming together and just being who we are; growing together and learning from each other about God's plan and purpose for us. We'll talk about life and find answers together. 
True fellowship with no expectations!
 Men of Purpose is more than a name. It's about intentional worship to the Father and intentional relationship with Jesus. Come get some grub and kick your feet up in Dom's basement.
Proverbs 27:17
 (AMP) "As Iron sharpens Iron, so one Man sharpens [and influences] another [through discussion]."
Leader: Dominic Garcia
Contact: (951) 347-6471
Learn more!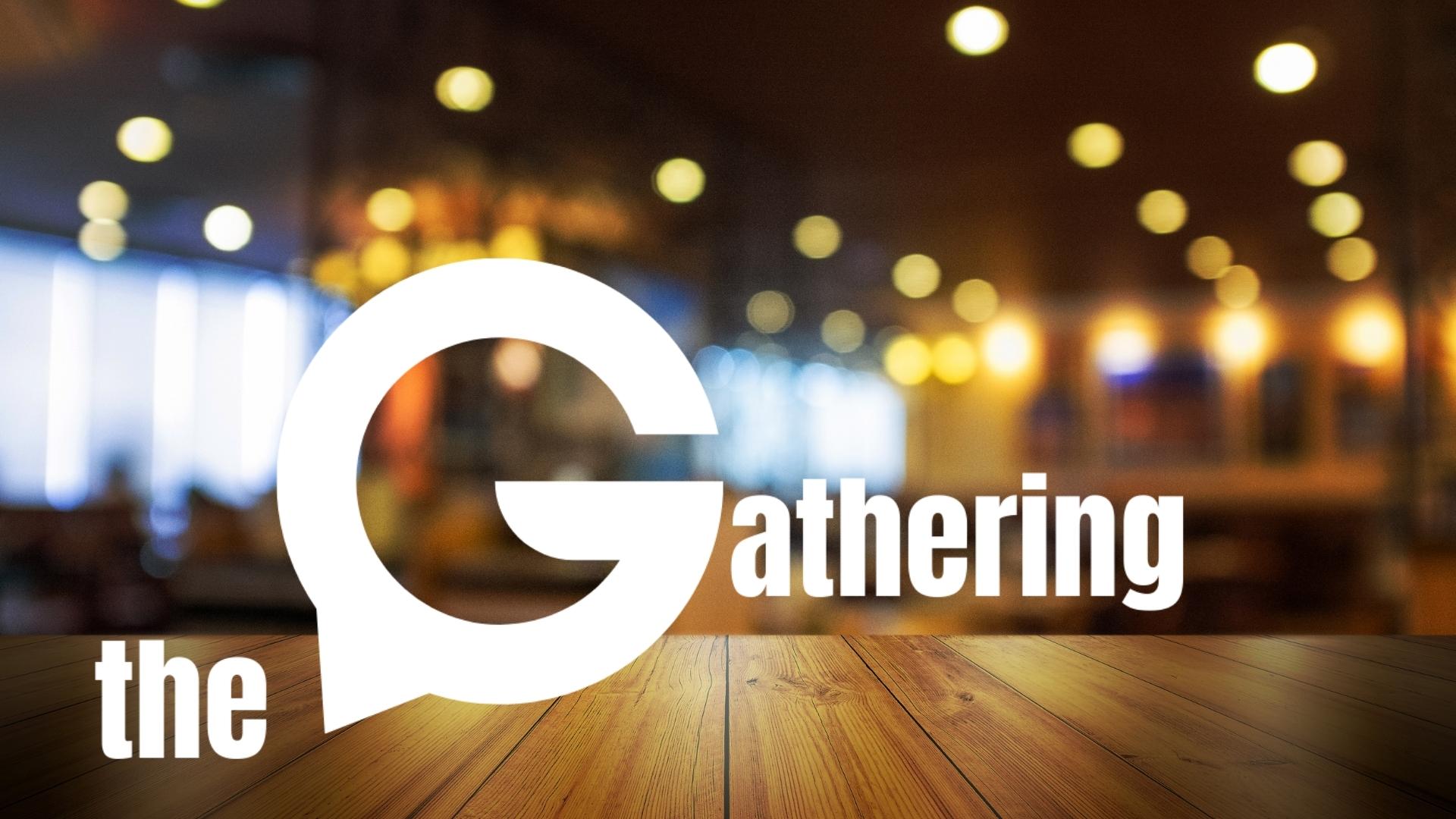 This connect group meets at High Point Coffee in West Jordan, UT and is designed to spark discussion and deepen your understanding. Every person is encouraged to share thoughts and ask questions. If you are interested in growing in your understanding and relationship with God, this group is for you! Join us as we study God's Word, fellowship, and dig deeper in our faith. theGATHERING is open to anyone, feel free to bring a friend!
Leaders: Pastor Chase
Learn more!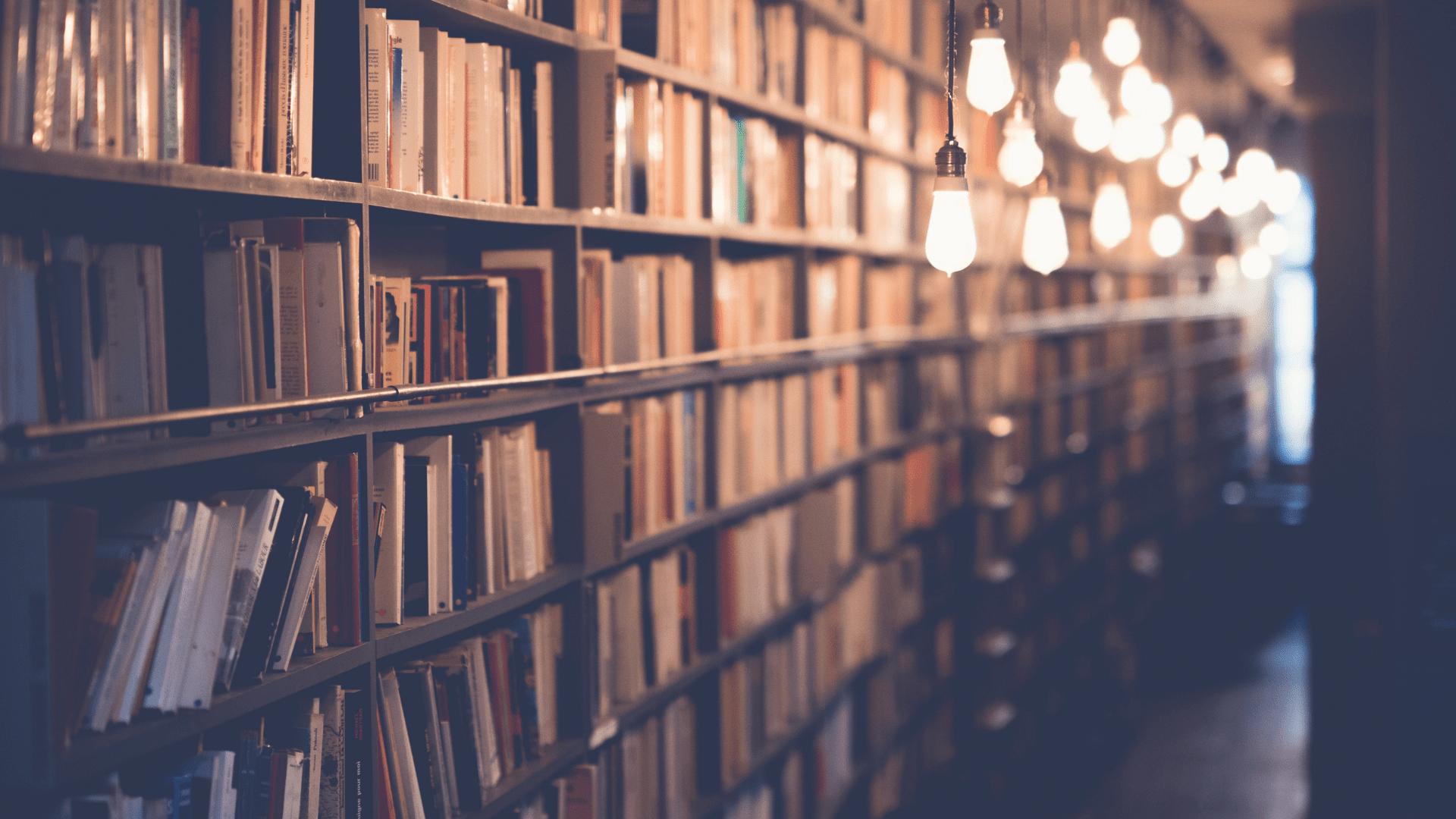 Our book club is meant to stimulate your mind and help you grow spiritually as we glean wisdom from a variety of Christian authors. Our aim is to make it easy to participate so we utilize the messaging function of this app to communicate and discuss each month's book. No stress, no pressure, no in-person meeting to squeeze into your already overfilled schedule.. just post your thoughts as you go and read other's thoughts and revelations at your convenience.
Leaders: Pastor Michelle
Learn more!
HAVE A QUESTION ABOUT A CONNECT GROUP?
SEND US AN EMAIL!