WHY DO LIFE ALONE?
FIND A MINISTRY TO CONNECT IN!
WHY DO LIFE ALONE?
FIND A MINISTRY TO CONNECT IN!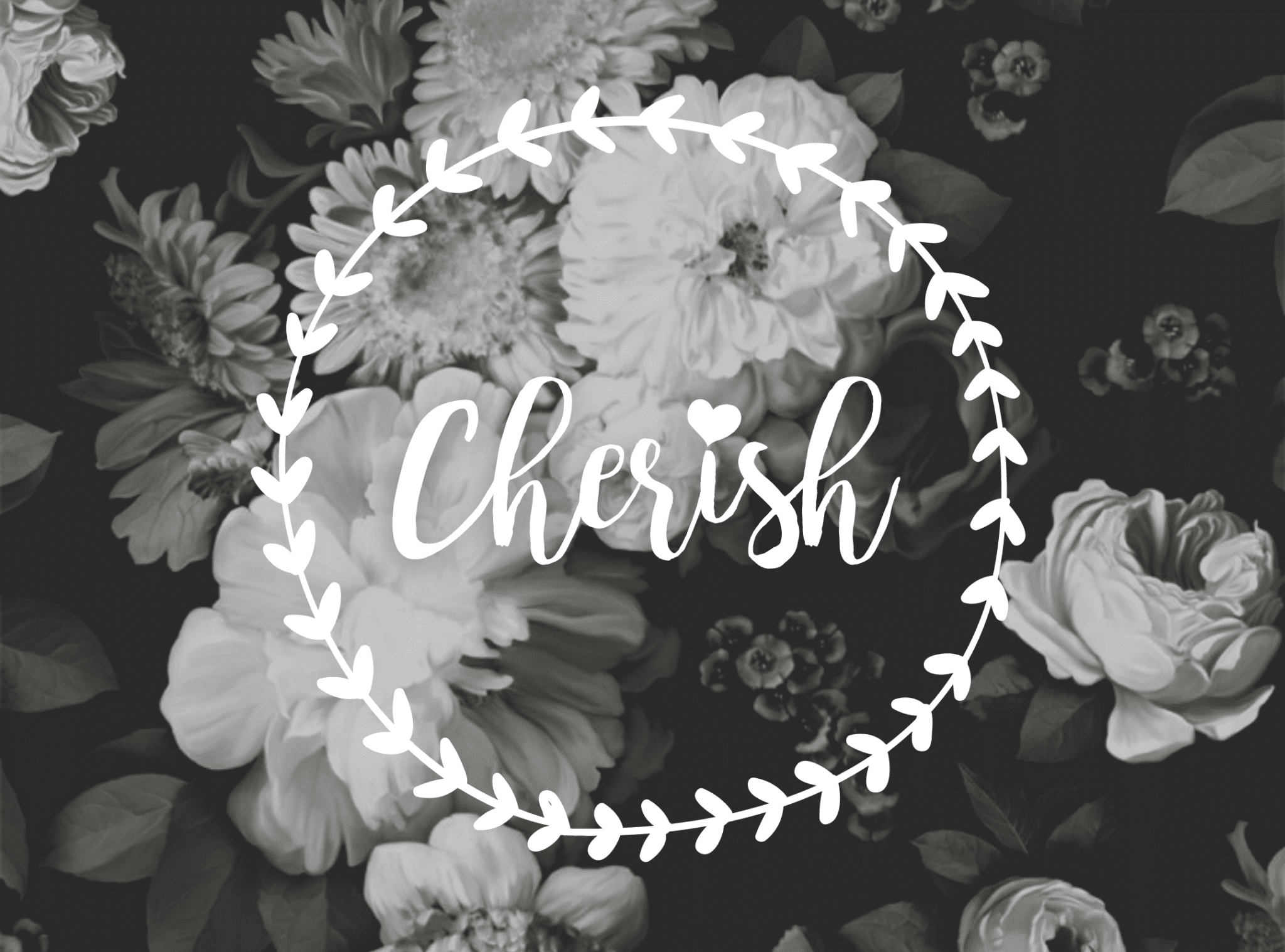 Women's Ministry
When we understand just how truly cherished we are as God's beloved daughters, our lives completely transform. At Cherish, Bridge Church's Women's Ministry, our heart is to empower women to experience the revelation of being wholly known and tenderly loved by God. Through dynamic conferences and events, you can get connected with your fellow Bridge ladies and become inspired by the Word of God. Stay tuned for announcement dates for our annual large-scale events! In the meantime, fellowship with your church family in our connect groups. We are so excited for you to join us!
Hosea 6:3 (AMP) "So let us know and become personally acquainted with Him; let us press on to know and understand fully the [greatness of the] Lord [to honor, heed, and deeply cherish Him].His appearing is prepared and is as certain as the dawn,And He will come to us [in salvation] like the [heavy] rain,Like the spring rain watering the earth."
Leader: Patty Kapera
Contact: (801) 598-6040
Learn more!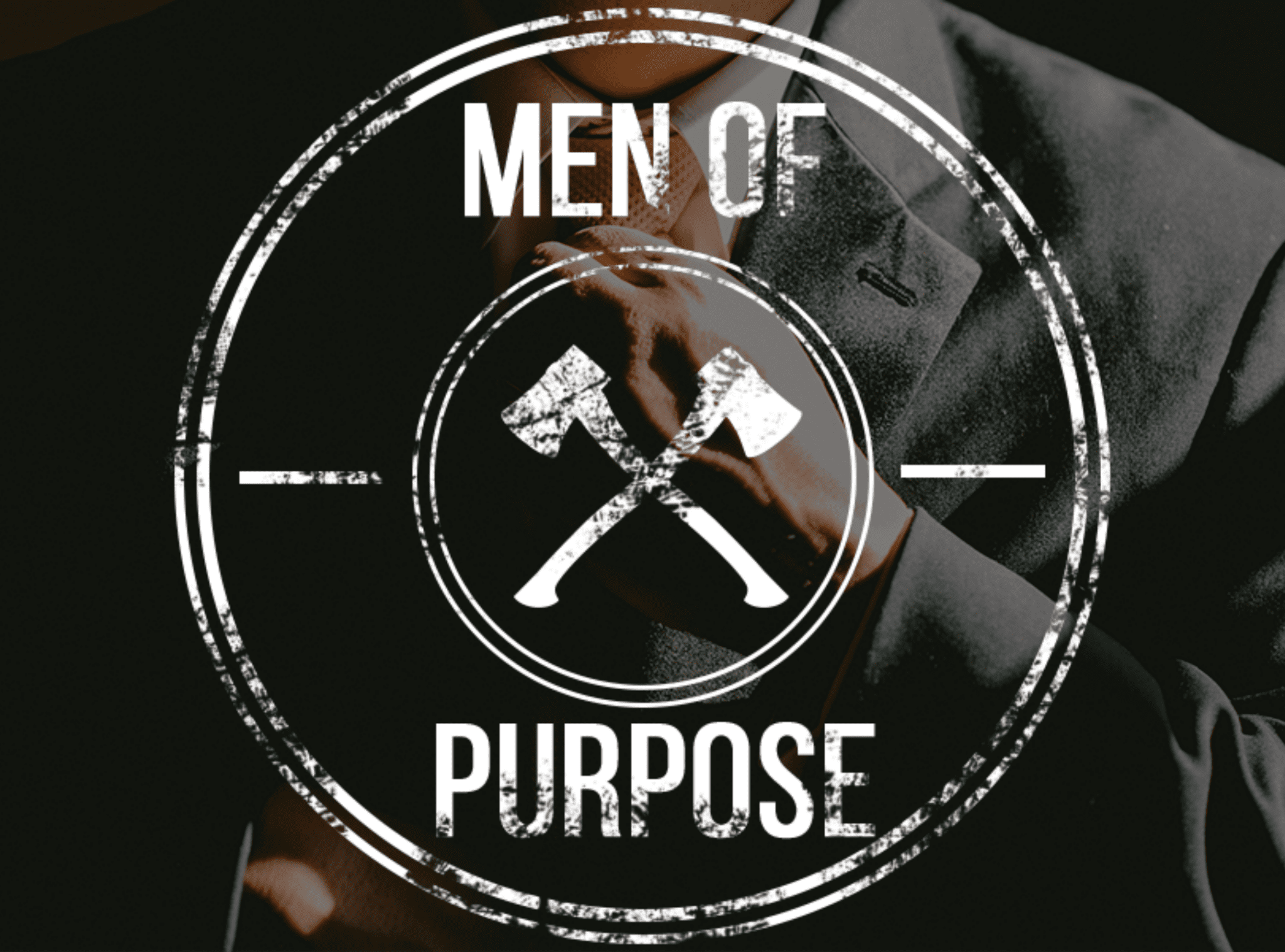 Men's Ministry
This connect group is about coming together and just being who we are; growing together and learning from each other about God's plan and purpose for us. We'll talk about life and find answers together. True fellowship with no expectations! Men of Purpose is more than a name. It's about intentional worship to the Father and intentional relationship with Jesus. Come get some grub and kick your feet up in Dom's basement.
Proverbs 27:17 (AMP) "As Iron sharpens Iron, so one Man sharpens [and influences] another [through discussion]."
Leader: Chase Rashid
Contact: (760) 713-7843
Learn more!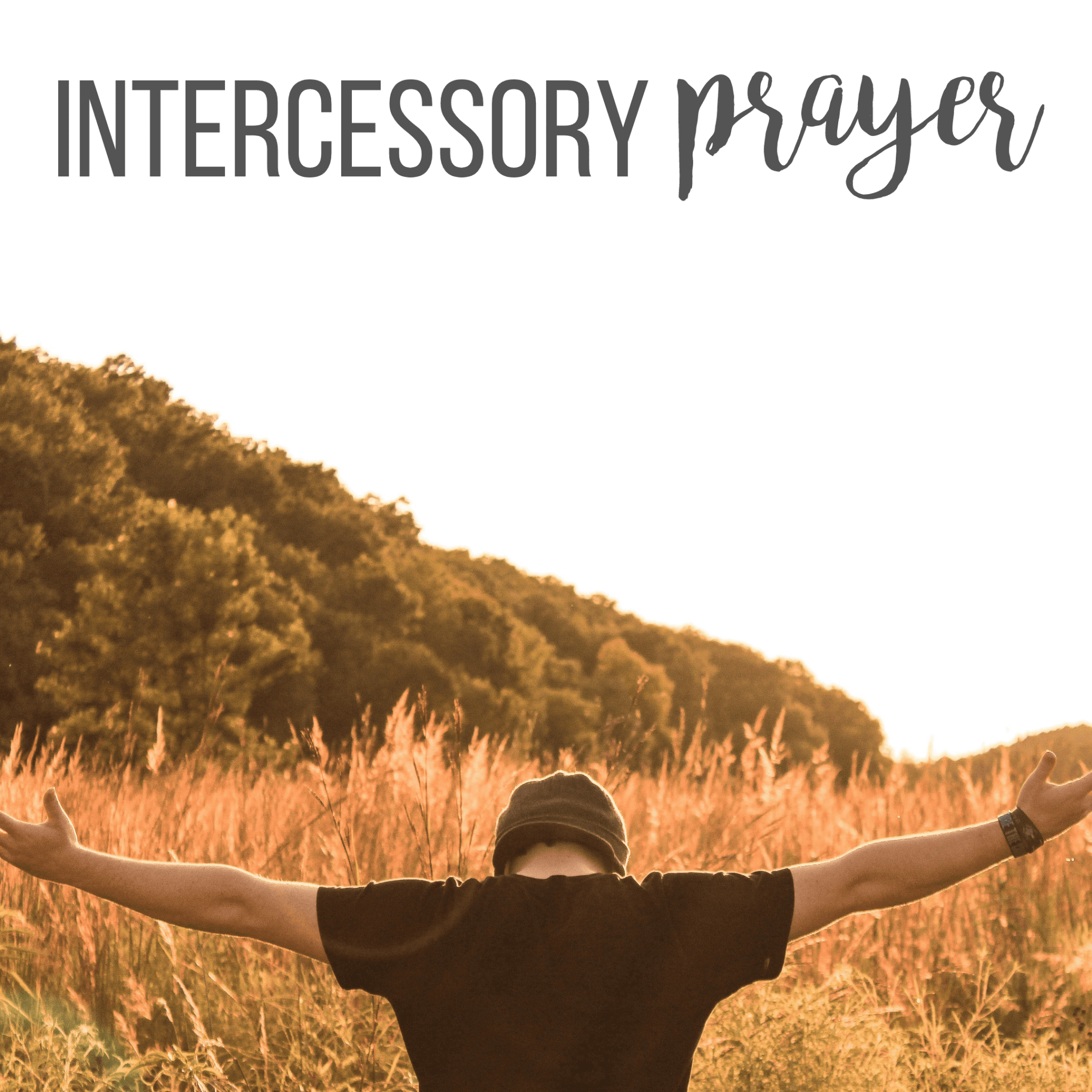 Intercessory Prayer
Together we intercede on behalf of the lost, our church family, our community, our state, our nation, and our world. If you have a heart for prayer, join with us as we break the strongholds of the enemy and lift up our petitions. This group meets every week at the church.
Leader: Lou Rojas
Learn more!